Layout Development
We are a team of professional people with all necessary connections who make the work seem easy and possible.
Land Procurement
Our connections in the real estate sector help get the job done at the earliest. we have good connection with respective Government officials to facilitate the process of buying and selling.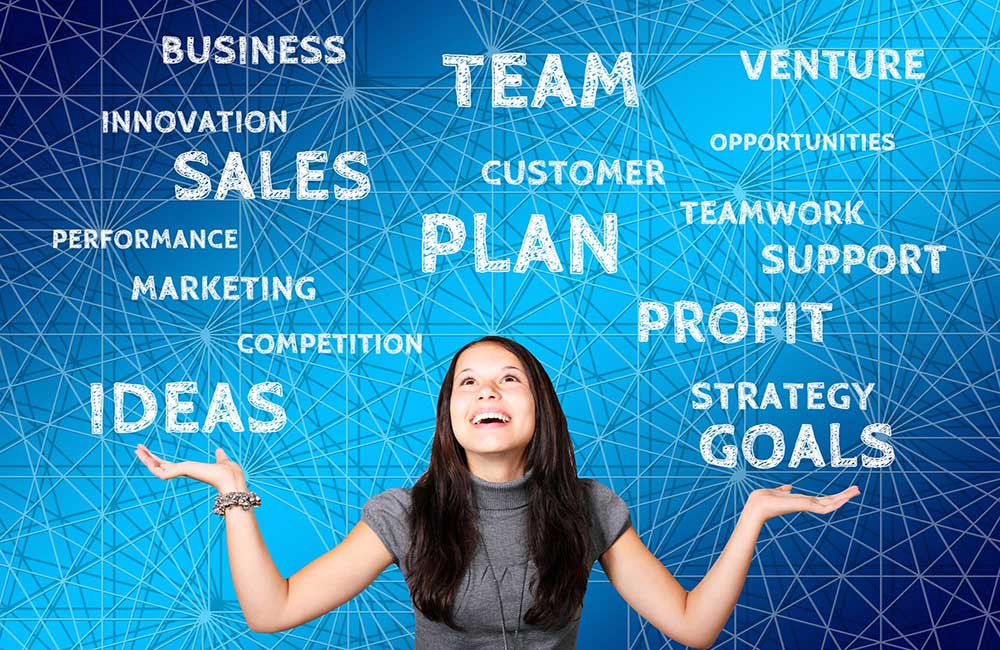 Marketing
Our marketing team handles all the queries efficiently, connecting all potential sellers to probable investors or buyers.
Joint Development
In real estate, a joint venture is a development when two parties come together for mutual benefit. It usually happens in such cases where one party lacks a feature that the other party has.
Departmental Clearance
Documentation is a big and a long-drawn process that tends to stress out people who are inexperienced. We help you get the property documentation up to date
Hire Construction Workers
We also help our valuable customers to find the right construction works to build their dream homes.